Ever since the release of Viabundus 1.0 in April this year, the team has worked hard on extending, editing and correcting the Viabundus dataset. The results of this work were released to the public on St Nicholas' Day, December 6th.
The most important addition to the dataset is the inclusion of the premodern road system in Denmark, which was celebrated with a hybrid workshop in Aarhus on December 8th. With the addition of the Danish roads, it is now possible to travel digitally as far as the region of Skåne in modern-day Sweden. Credits for the dataset go out to the Danish team Kasper Andersen, Peter Jensen, Casper Skaaning Andersen, Simon Harritz and Emma Klos. Behind the scenes, additional data will be entered about the nodes in Denmark, which will be released in Spring next year.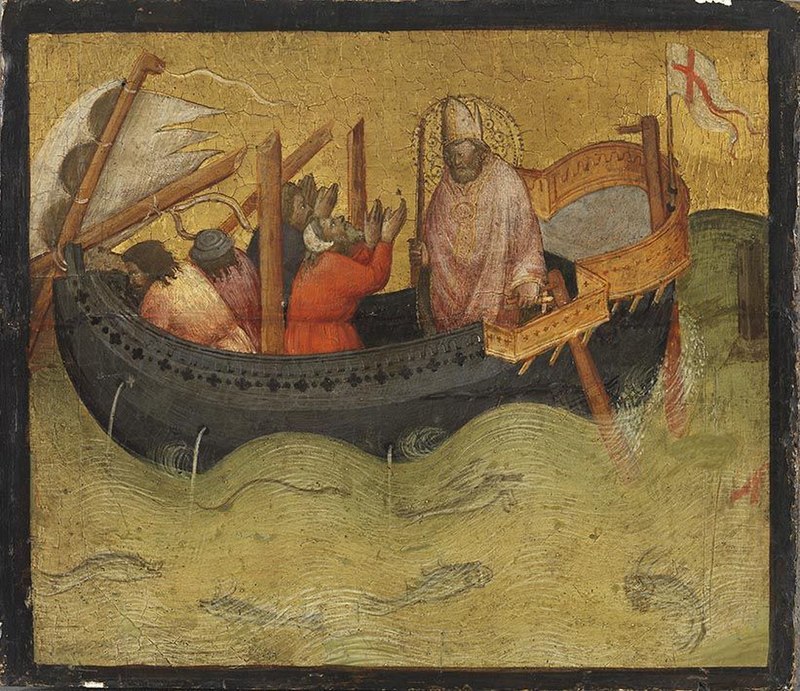 Besides the Danish road network, Viabundus 1.1 contains the following changes from the previous dataset:
The road and waterway network of the Netherlands has been refined and extended
Bart Ibelings has input loads of data about toll stations and ferries in the county of Holland and the bishopric of Utrecht
The road network for the German state Brandenburg has been checked for historical accuracy by Alexina Ludorff and Bart Holterman, as well as for the historical Duchy of Pomerania, now partly in Germany, partly in Poland.
The Oder river was added as a waterway between Świnoujście (Swinemünde) and Krosno Odrzańskie (Crossen an der Oder)
Parts of the road networks of present-day Belgium and Saxony have been corrected for historical accuracy
On a technical level, the algorithm for the route planner and the structure of the routing table has been slightly changed to make its operation more reliable.
Finally, we are proud to announce that funds have been granted by the Kone foundation for a Viabundus sister project in Finland. During the next three years, Tapio Salminen (University of Tampere) will lead a team of researchers who will work on digitising the premodern Finnish road network for inclusion in Viabundus.
Take a look at the updated dataset at viabundus.eu. More Viabundus news will follow in 2022. Stay tuned!